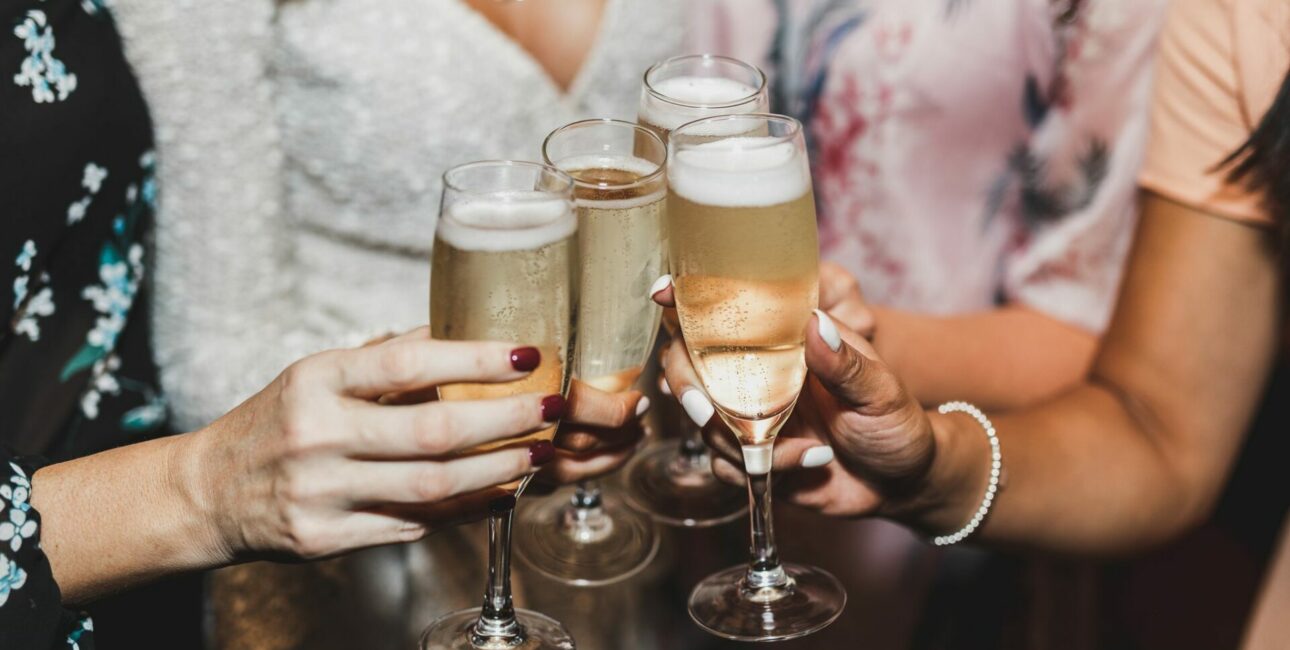 Whether you're celebrating a birthday, hosting a special event, or organising a corporate function, our friendly functions team can help you create the perfect event to suit any occasion.
Our new look indoor and outdoor spaces are perfect for celebrating milestones, and getting together with the ones you love most! With our delicious new menu, Coomera Lodge Hotel is the ultimate spot for your next event.
Check out all the spaces on offer and chat with our team today.